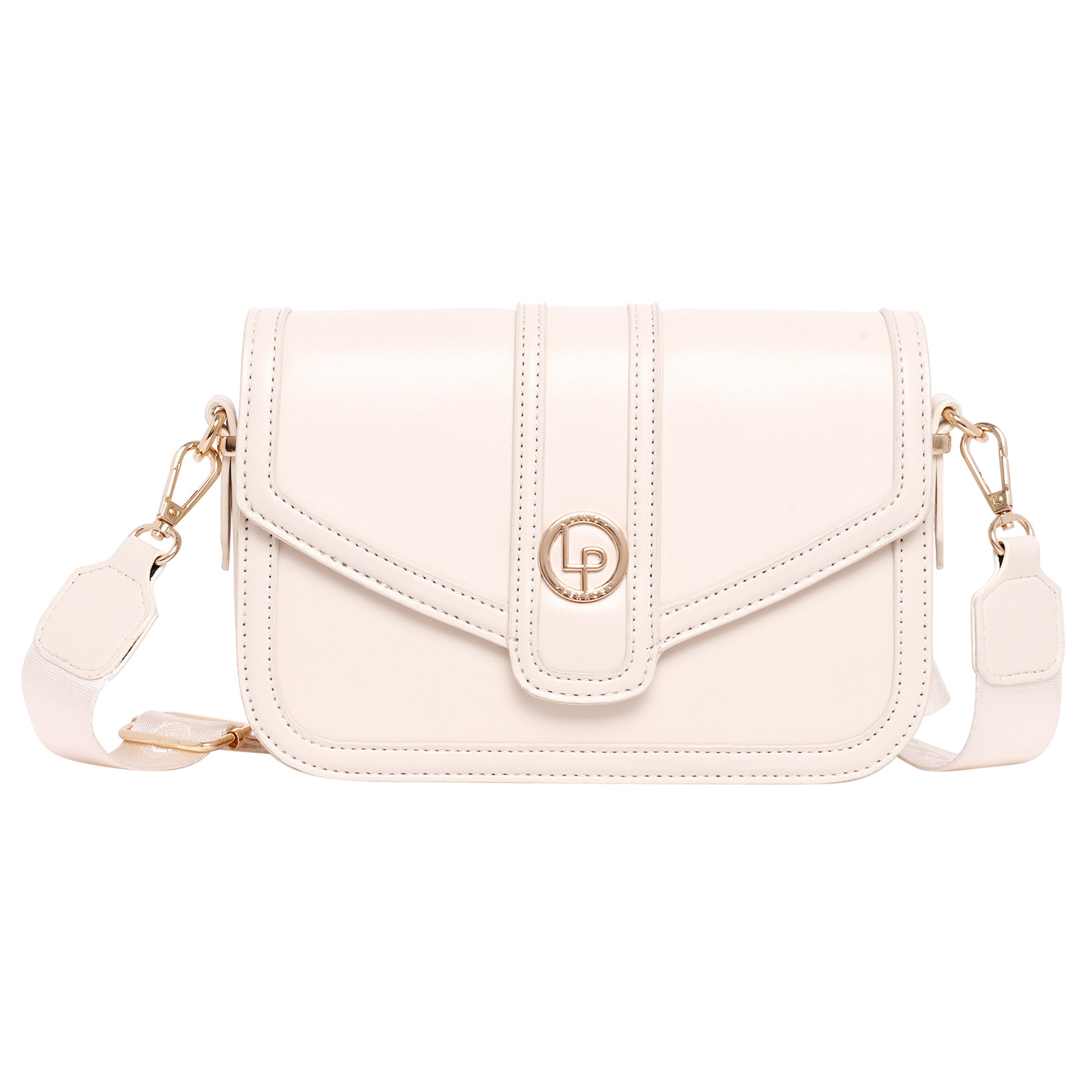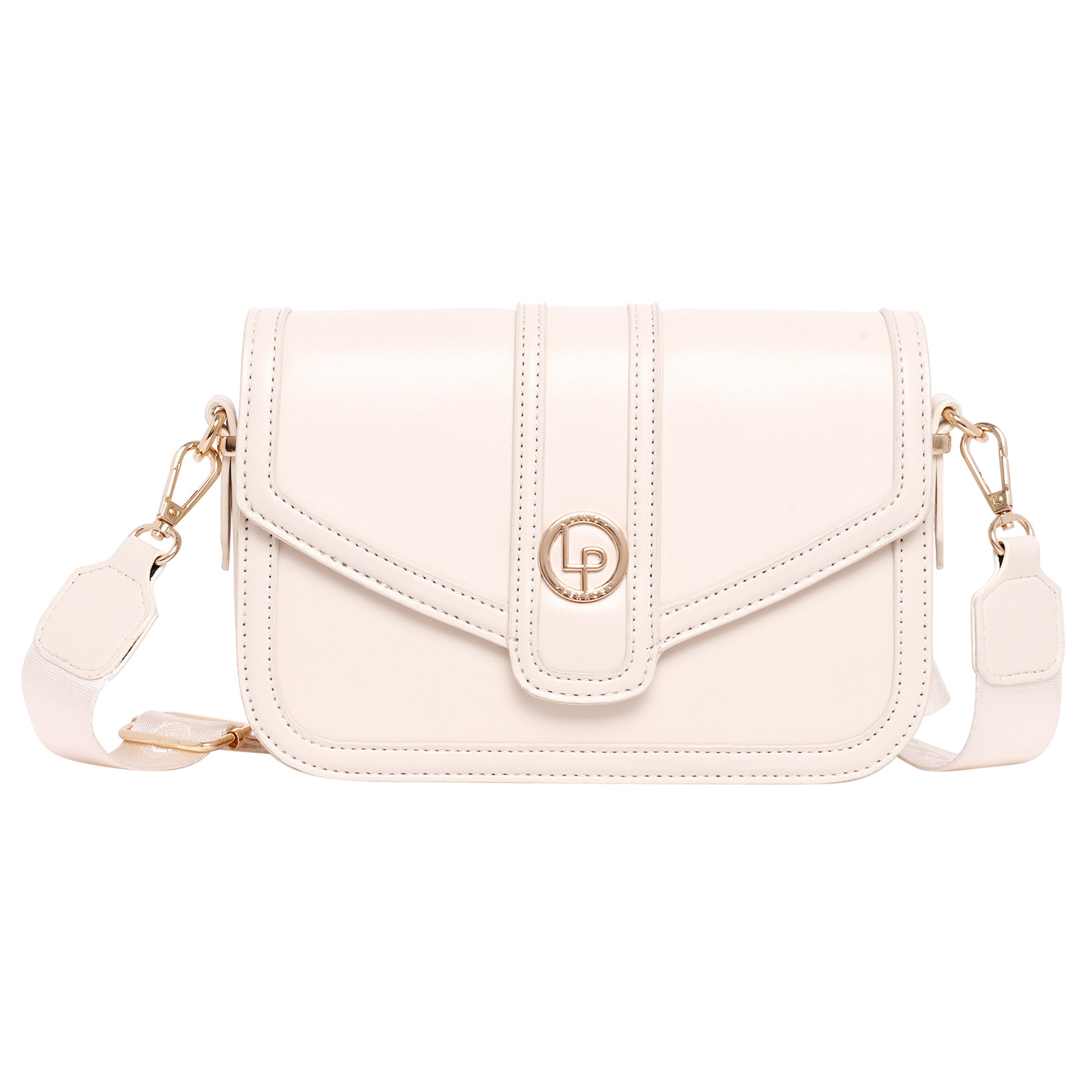 LINO PERROS WOMENS NAVY BLUE HAND BAG
Regular price
Rs. 5,995.00
Sale price
Rs. 5,995.00
Regular price
Rs. 5,995.00
Tax included.

Guarantee safe & secure checkout
21 people are viewing this right now
LINO PERROS WOMENS NAVY BLUE HAND BAG
Discover the epitome of sophistication with our sleek and stylish Sling Bag. Crafted with meticulous attention to detail, this bag exudes elegance in every aspect. The detachable shoulder sling strap adds a touch of versatility, allowing you to carry it with utmost comfort and flair. With its modern design and premium materials, this sophisticated sling bag is the perfect accessory to elevate your fashion game. Embrace a blend of comfort and style and make a statement wherever you go.

MATERIAL: LEATHERETTE/SYNTHE
LINING: Polyester Blend/Synthetic 
COMPARTMENTS: 2
EXTERNAL POCKET: N/A
INTERNAL POCKET: N/A
POCKETS: N/A
CARD SLOTS: N/A
CLOSURE: Flap
ZIP: 0
CAPACITY: 1.5litres
OCCASION: FORMAL
PATTERN: SOLID
CARE: Wipe with dry cloth
HANDLE: 1
EXTRA POUCH: N/A
LAPTOP SLEEVE: N/A